It's about...
Ministry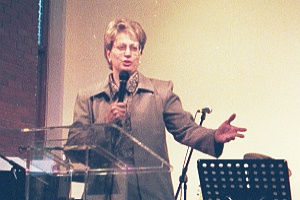 At the heart of Julie's vision is the life-changing power of Jesus Christ, expressed through the proclamation of the Word of God. Julie regularly shares in meetings, street ministry, and other evangelistic outreaches. Her teaching ministry to the body of Christ is particularly strengthening and her preaching is dynamic and challenging.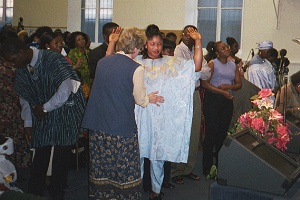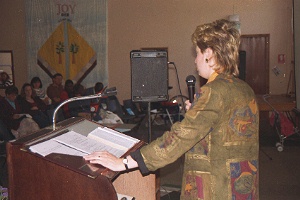 ---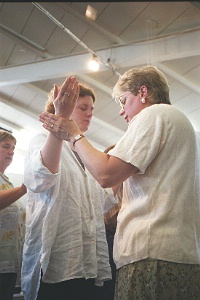 When Julie relates her experience of inner healing for brokeness, people are dramatically touched and impacted by the Word of God through her story.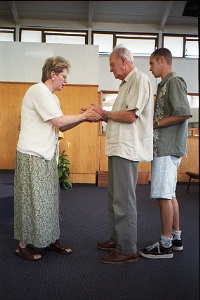 Pastors often comment that Julie's ministry evidences a rare balance of power and compassion. Her meetings have been blessed by tangible demonstrations of God's presence and authority in human lives.

---
"[Her] style of ministry is authoritative, based on the Word and sensitive to the Holy Spirit..."
Rev. Ian McFarlane
Bookham Baptist Church
Bookham, Surrey, England
---
"In experiencing Julie's ministry, you will know that God has been in the place..."
James "Squire" Richard
Former Field Representative, FGBMFI
---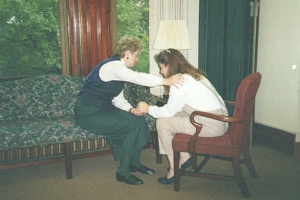 "Her ministry is powerful - touching hundreds of people for the glory of God."
BethAnn Ward
Former Executive Director
Middletown Area Crisis Pregnancy Center
Middletown, OH

---
This page was last updated on 26 November 2009.