YMG US

This page is under construction, and has news, people, events, and the contact information for the YMG US Office.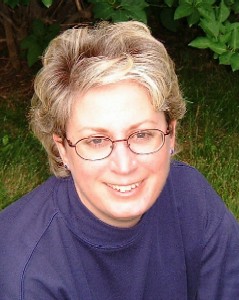 Julie and John Young and Young Ministry Group welcome you to an innovative front-line ministry for the 21st century.
Julie and John Young are dedicated to taking the gospel to the world through missions and humanitarian aid. Young Ministry Group is a partnership of people who through talent, technology, and stewardship provide an effective voice for Christ to this generation in the power of God's Holy Spirit.
As you browse these pages, you will see how God called us to serve Him, and what a great God He is! We invite your correspondence. Contact us.
YMG US
Julie Young
P.O. Box 605
Springboro, OH 45066-0605
USA
email: go@ymg.org

ph.: +1 (937) 748-2330 (US ET)
fax: +1 (937) 748-2641 (24 hr)
News -
Events -
---
Thank you for your interest and support.
John & Julie Young

---
This page was last updated on 23 November 2013.